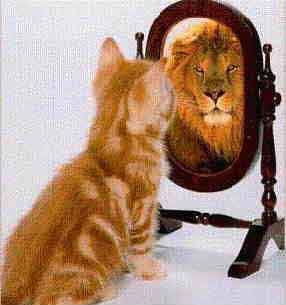 I am imperfect.
I am proud.
Because I am not perfect.
I am glad I don't have model thighs.
That my eyes aren't the dreamy type.
All that matters is that they can cry.
I am thankful that my hair is not plastered on my head.
It's not tame and obedient.
It dances to the wind instead.
I am grateful that my body isn't a perfect ten.
I'm satisfied with the way it is.,
even though I am unhappy about it, time and again.
I am relieved that because I know
the way of being human
and how it goes.
God didn't make me into a Barbie.
So stop looking at my looks.
My inside is what you should see.
I am human no matter what they say.
I am imperfect to perfection.
A human, a girl, a woman,
who can hold her head high when facing rejection
I am imperfect and I am proud.
I ain't perfect.
I'll say it proud and OUT LOUD!
Being imperfect is the best way to go.
Being perfect gets you nowhere.
There is nothing to know.
So I guess I'm saying,
for a human to be perfect
They got be imperfect.
That's the way the human game is playing.
Imperfect to perfection.
There is no other
Exception.